Inspired by Shakespeare's Midsummer Night's Dream. My favourite of all his plays. :-)
Second illustration in my Shakespeare Heroines collection.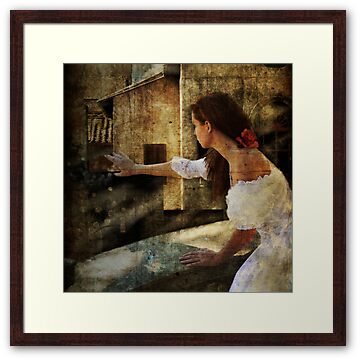 Titania has always been my favourite. Here's a quote to set the stage:
I know a bank whereon the wild thyme blows,
Where oxlips and the nodding violets grows
Quite over-canopied with luscious woodbine,
With sweet muck- roses, and with eglantine:
There sleeps Titania some time of the night
Lull'd in these flowers with dances and delight.
Credits
Model
Stock
Brushes
All other images/textures/brushes my own.
MCN: C95M5-XU8PG-FKUBN