Inspired by Shakespeare's Taming the Shrew.
Kate is another of my favourite heroines. I love her spirit and passion.
Here's a quote to get you in the mood:
You are called plain Kate,
And bonny Kate and sometimes Kate the curst;
But Kate, the prettiest Kate in Christendom
Kate of Kate Hall, my super-dainty Kate,
For dainties are all Kates, and therefore, Kate,
Take this of me, Kate of my consolation.
(The Taming of the Shrew, 2. 1)
Part of my Shakespeare's Heroines series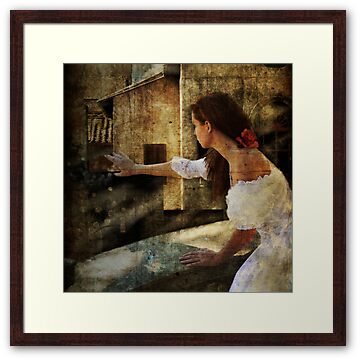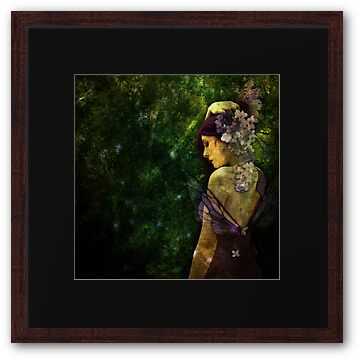 Credits
Model
Stock
Textures
Brushes
All other images and textures are my own.