A walk around Cambridge - exclusive print collection, get them on
Redbubble
.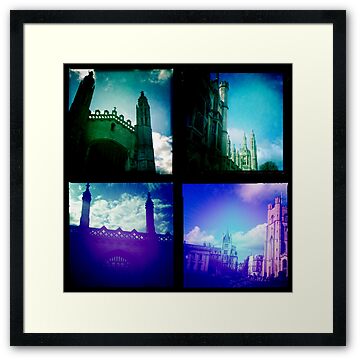 Towers - University Buildings on Kings Parade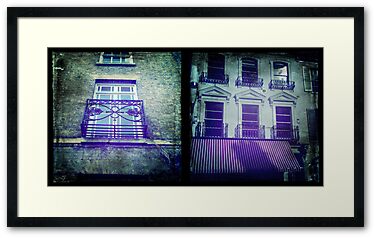 Windows - Buildings with wonderful cast iron railings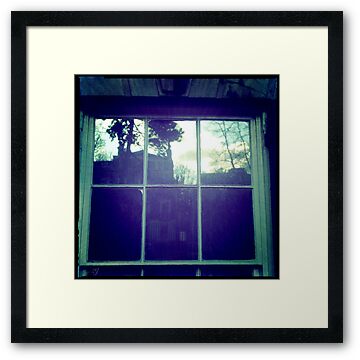 Reflection - Reflection in a window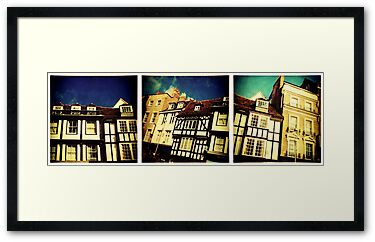 Shops - Shops on Kings Parade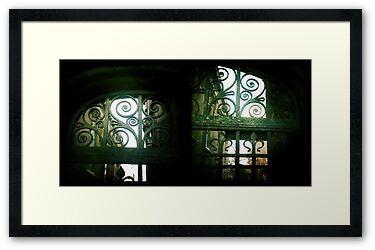 Gates - Delicate, intricate cast iron gates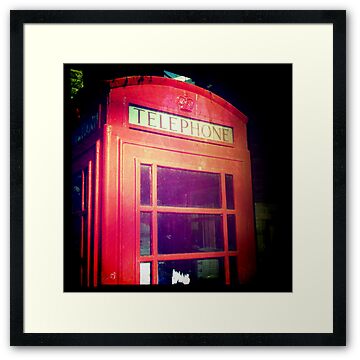 Phone Box - Iconic red phone box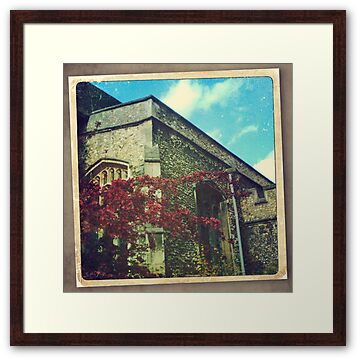 Cherryblossom - Church building with flowering cherryblossom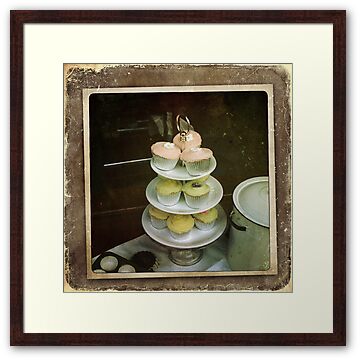 Cakes, One - Cupcakes in a shop window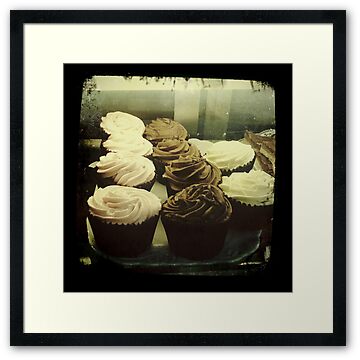 Cakes, Two - More cupcakes this time inside a coffeeshop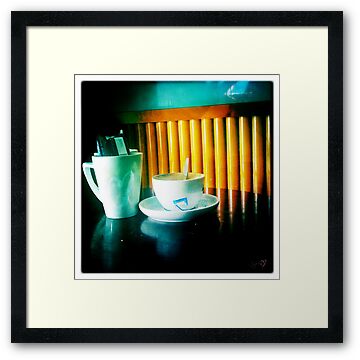 Coffee Break - Two cups of coffee in a coffee shop.
All images are © Sybille Sterk and available as posters, prints (framed, matted, canvas, or photographic) and greeting cards only on Redbubble. The images were created using the Hiptsamatic app and edited in Photoshop.