a while ago. Some of my images are available as prints and framed/matted art.
Maureen, the owner of the
Trillium Gallery
, was keen for me to showcase some of my more controversial art in the gallery. She liked it so much, she created a video to show it off properly. I am still totally flabbergasted by the amazing video she made, by the words she put to go with it and by the music created by Steve Rust. It made me see my own art in a totally new light.
Here
are the page and video for you to see.
It uses images from the following series: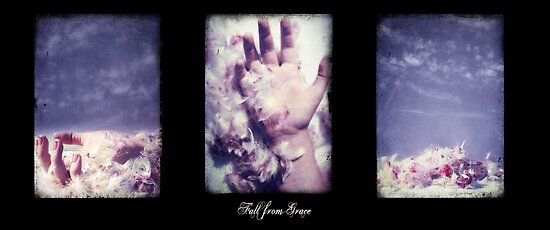 Fall from Grace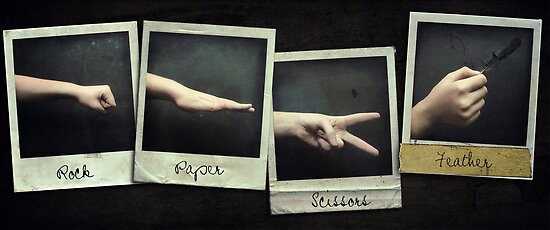 Almost Rock, Paper, Scissors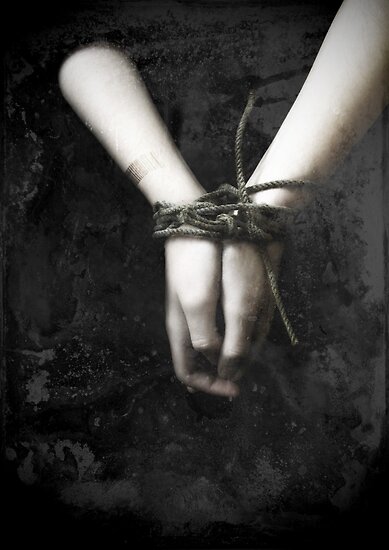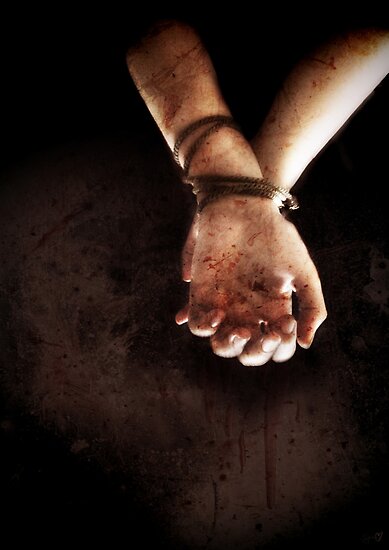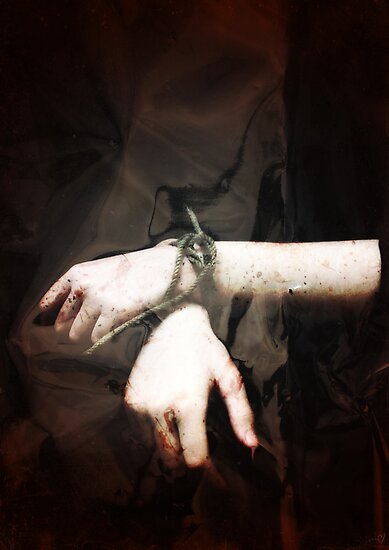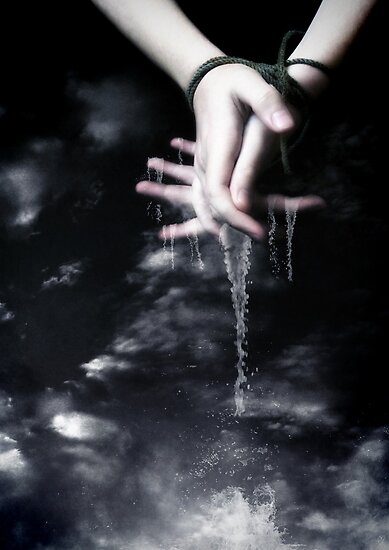 Bound I, II, II and IV
Prints of all the images are available on Trillium Gallery