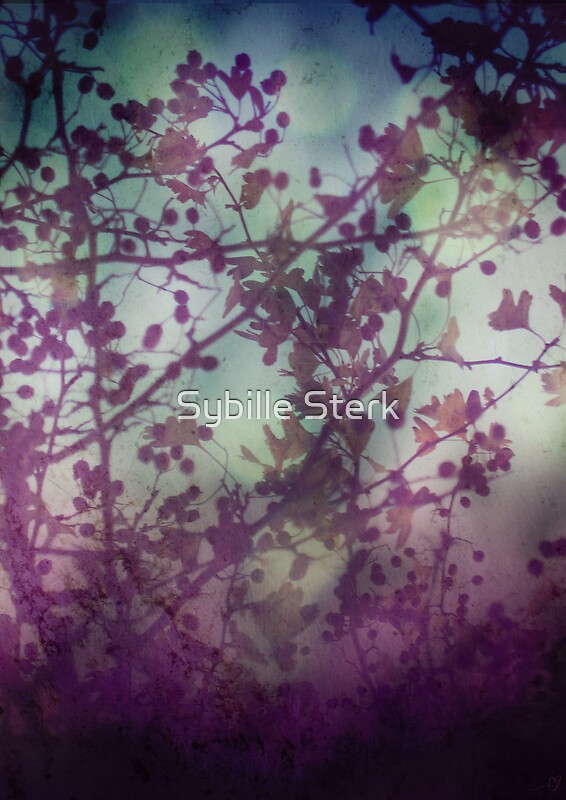 MCN: C2F8H-KS8T4-Y7CQD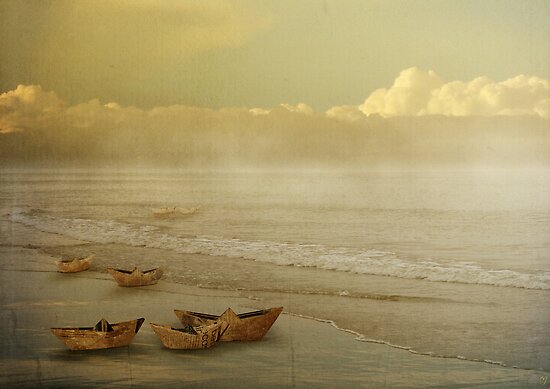 MCN:CAA73-KQSSL-2UA5B
I've uploaded my images
Midsummer Night
and
Paper Boats
to
Redbubble
, so now it cannot only be licensed from
Arcangel-Images
, you can also get yourself a greeting card, poster or high quality print (framed, mounted or just the print) from
Redbubble
.
All images my own, now stock used.
The
Midsummer Night
image made the front page on
Arcangel-Images
today. :-) I am so in love with this image, especially as someone watched me take the photo of the hawthorn and just couldn't see why I'd want to take a picture of it! I hope this picture shows why the shot was definitely worth it. LOL
I spent ages folding the
Paper Boats
and was surprised that I still remembered how. Haven't done that in years. It's another of my all time favourites. I love the peaceful and serene feeling that emanates from the image.
I also created a new iPhone case from one of my existing images -
Pure Love
. This was by special request, and I am so glad as it looks so pretty, see for yourself:
Redbubbles iPhone cases (currently only available for iPhone 4 and iPhone 4s) are very special, to quote Redbubble:
Long life, super-bright colors embedded directly into the case
Extremely durable one-piece, shatterproof plastic casing
Full-wrap printing
Allows access to all device features; iPhone charges while in case
Special keyhole ring keeps photos completely unobstructed
Available in 1000s of unique designs
Fits all mobile providers, including AT&T and Verizon
I am still extremely busy creating more art for
Arcangel-Images
and textures for the
TextureVault
.