One of my images,
Elementally Essentially Human
made it onto the home page today: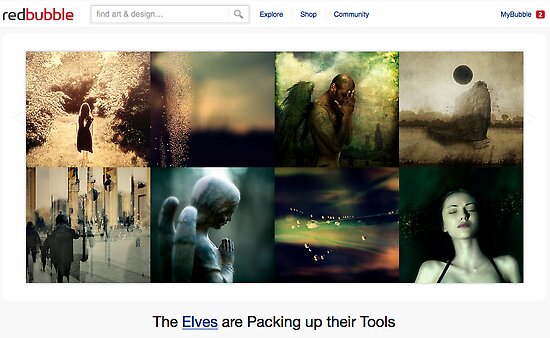 I love the way it's been cropped and the way it looks on the homepage. :-) You can see the image and details on my blog
here
.
And yesterday I won the
Mission Monday Diptych challenge
with my image collaboration
Still Dreaming
.
It was one of four winners. The others can be seen
here
(scroll right to the bottom). The original blog post with details is
here
.
How's that for an early Christmas present? The win included a voucher to spend on RB. :-)