Do not copy or publish this in any way, shape or form without my written permission
Tongue in cheek combo of vintage (public domain) image (map) and bought resources. Just felt like some light hearted fun. The font is called Stringfellow. :) Mixed up in Photoshop and Illustrator.
Available in all the usual places. :D
To remind you of the weekend.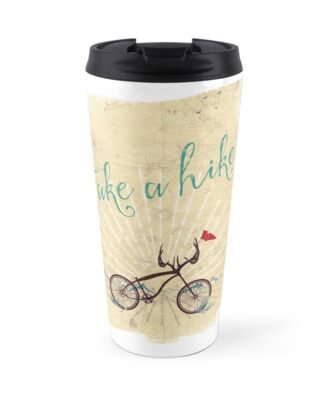 Perfect for that visit to the coffee shop to keep unwanted chats at bay. :D