© Sybille Sterk
Do not copy or publish this in any way, shape or form without my written permission.
This was created in Photoshop. I have a thing about little foxes and simple shapes. It was based on a little crochet fox I did a while back. The pattern for it can be found on Etsy.
The painting is created from basic vector shapes that then were manipulated and overlaid with textures.
All images/textures/brushes my own or bought.
Edited with Photoshop.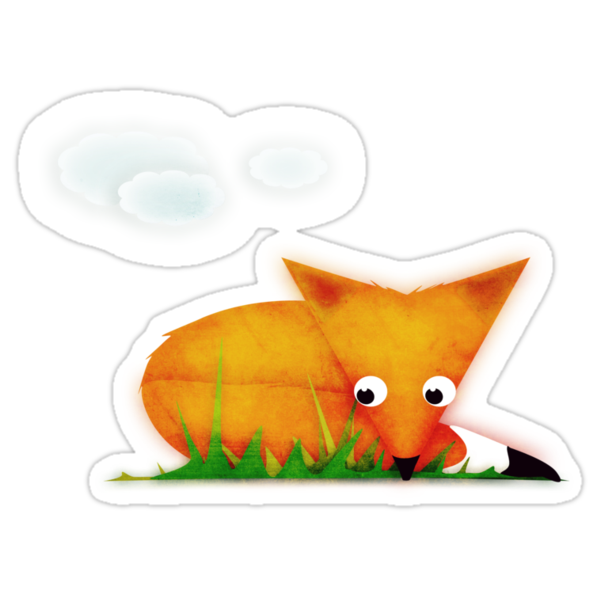 Also available as kids and baby clothes and stickers from Redbubble.